Stop!
The Chief Takayuki Honjo is certainly Japanese, but sushi and teriyaki do not have citizenship in his little white restaurant.
This gentleman is a pure talent, young, honest and different.
He is accompanied by a reduced staff, including a young sommelier who smiled with delight when you ask him to surprise you: this is an enticing promise – and a held promise.
A concept ?
Seasonal menu, unique, which is very entertaining for those who accept to get caught by the hand; you do not have a choice.
The restaurant takes care of your have allergies to certain foods, no worries.
Ten very mastered services:
high-flying cooking, precision in flavors associations, and breathtaking graphic creativity.
Here's how we can summarize in a few words the cuisine proposed by Mr. Honjo.
Add to this impeccable service, which adapts according to the customer, and affordable prices considering the quality of the food, and you get the perfect recipe.
The downside ?
One: the unique seasonal menu concept is very playful, but I regretted it was too similar to the menu offered the same period last year. If you like it: go back there running, but varying seasonally.
At Caulaincourt we are passionate about the work of beauty, and good.
We like to share our discoveries.
Here is one that is worth the (small) detour – the restaurant is a few minutes walk from our Chomel street shop.
Takayuki Honjo already has a Michelin star … the second should no longer delay.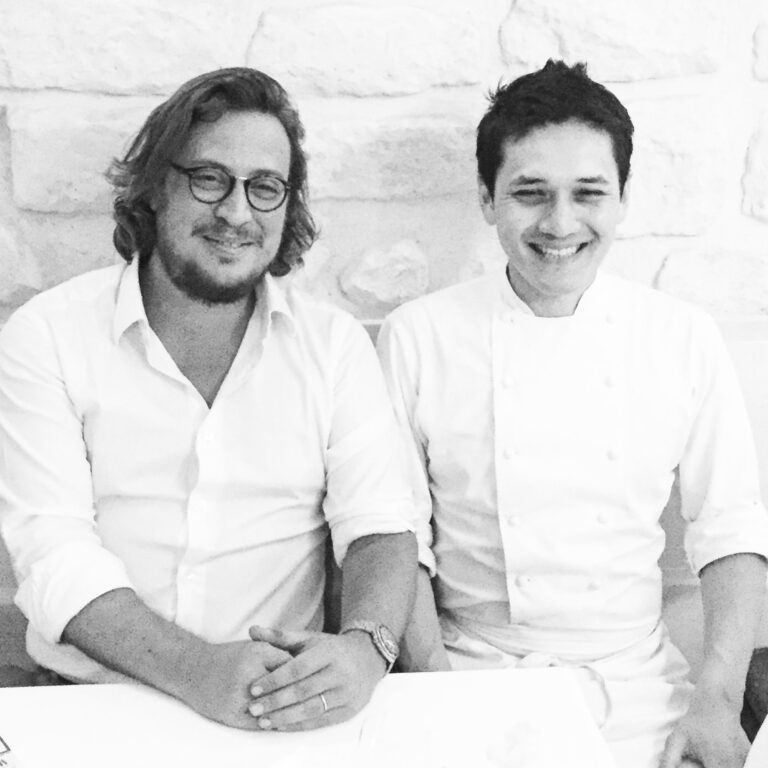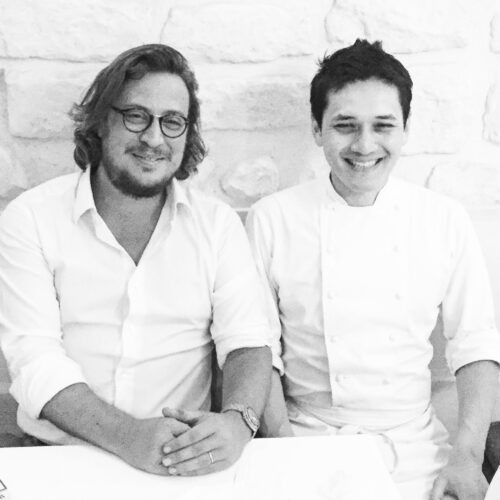 Restaurant ES.
91 Rue de Grenelle, 75007 Paris.
www.restaurant-es.com