Caulaincourt does not only find the hidden and new places of our capital but also those from the whole world.
In this article, we are going to share a rather incredible find with you in a part of the world which gains to be visited.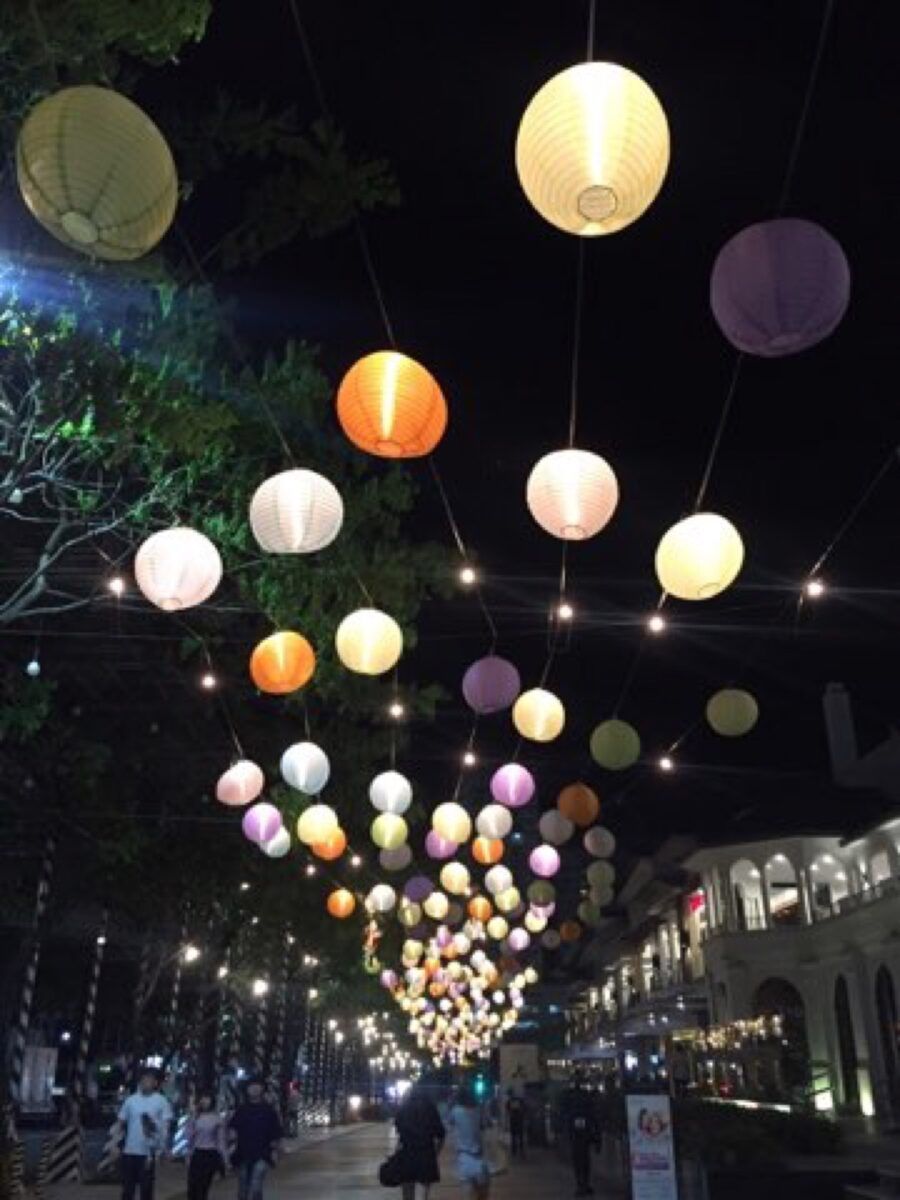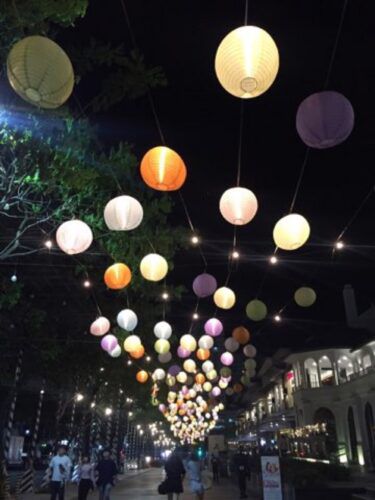 Situated right in the heart of Manila, the district of Bonifacio Global City (BGC) welcomes a lot of bar but one of those knew how to reflect our vision of the life and undoubtedly the one of our customers.

 Le versus Barcade
Right now, I warn our dear clientele that it risks to feel very younger  passing the step of this door!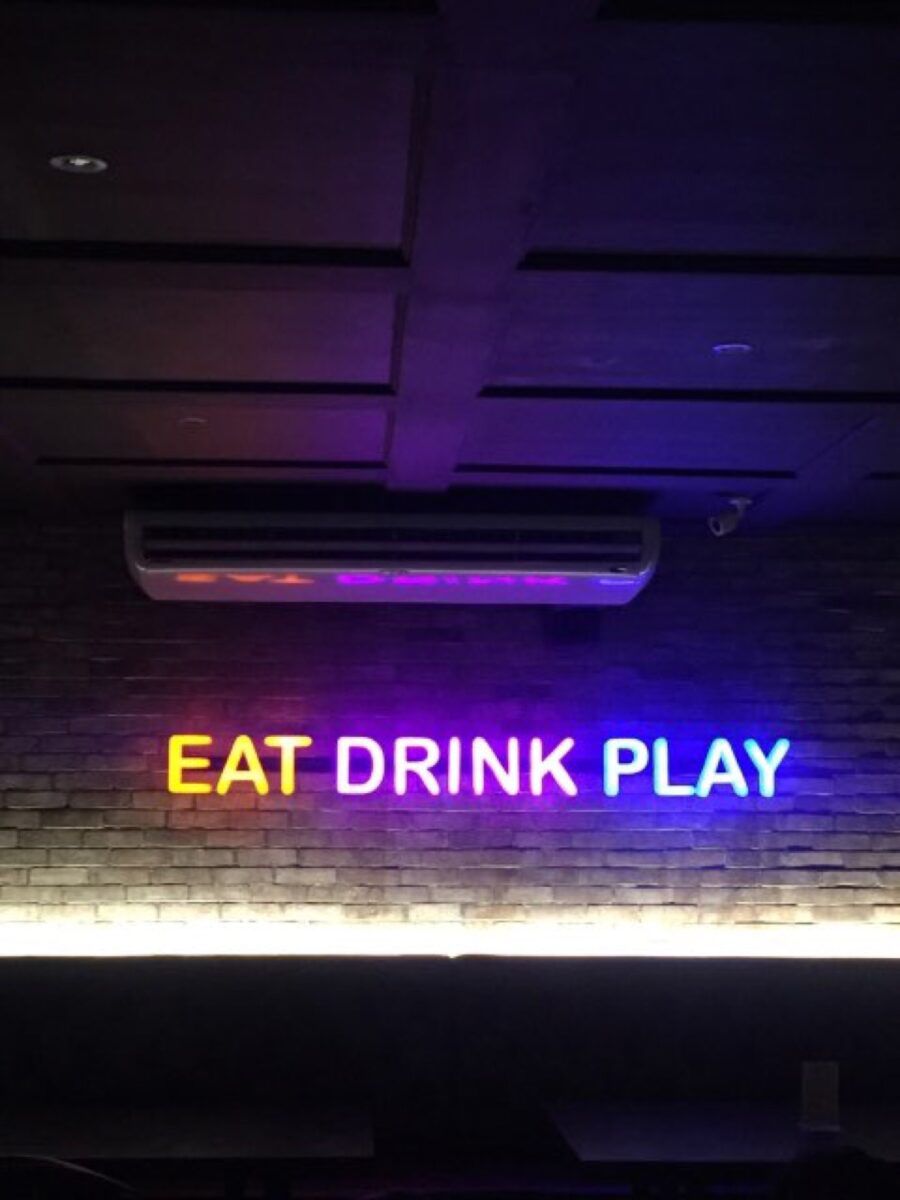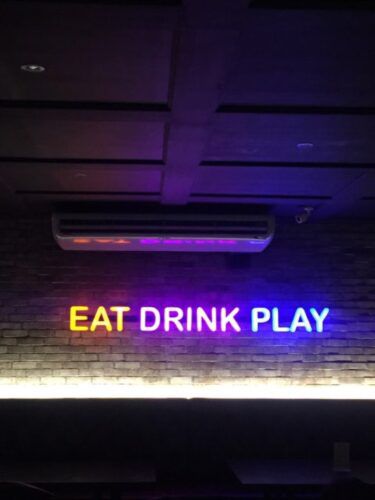 On the program, Junk Food with delicious sauté of beef served with local spices or good classics such as slightly roasted chicken wings and marinated in its barbecue sauce, all it's homemade!
However,if the food does not highlight the teenager who sleep in you, the owner will be able to convince you with… a video arcade revisiting all the classics and all the generations of video games.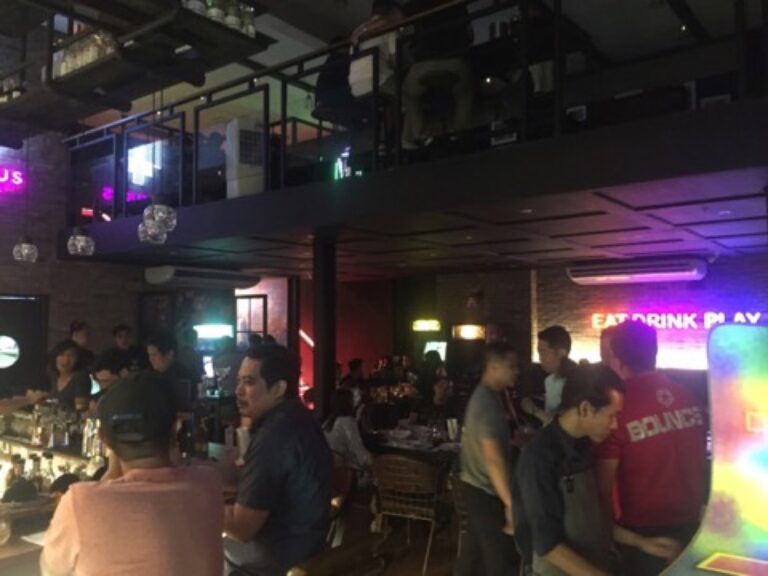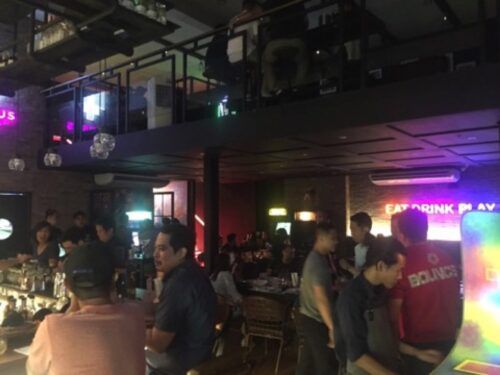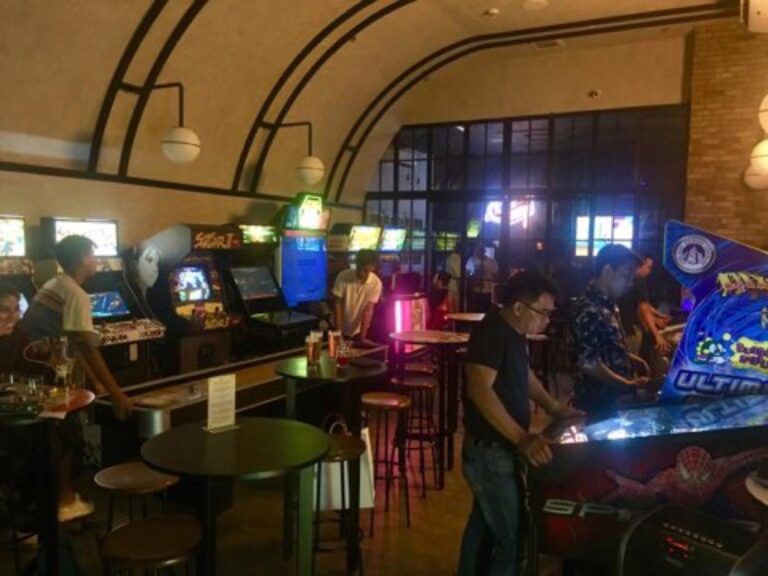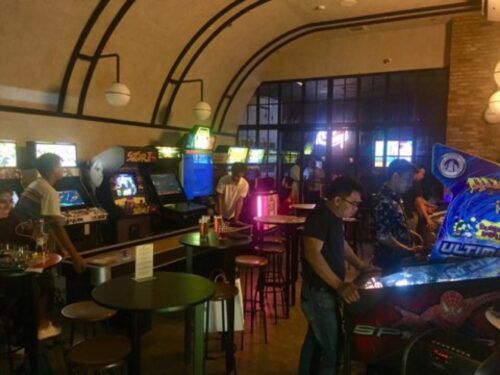 Flippers, driving simulators and darts have the place of honor!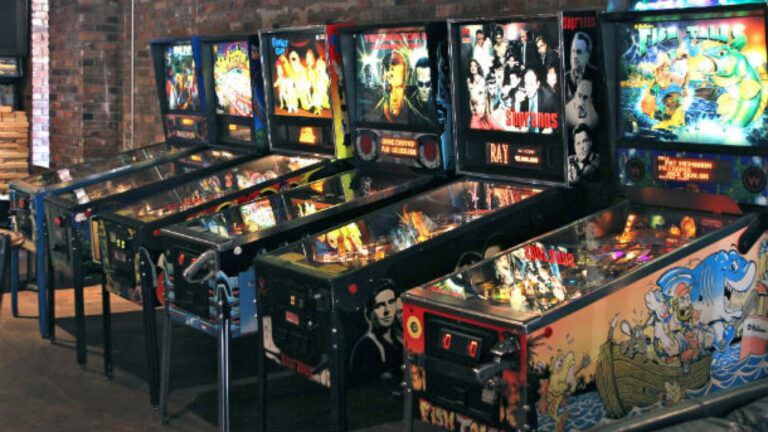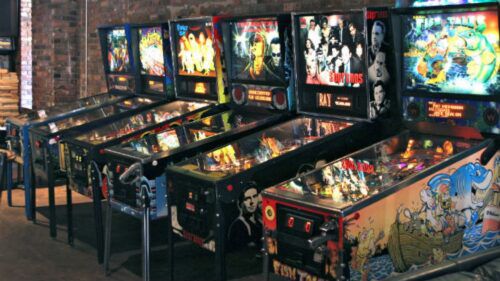 Unsatisfied of making you lapse into a second childhood, through their machines (free!), Barcade will propose you a list of cocktails presented in glasses which they will know how to convince the aficionados of the kind: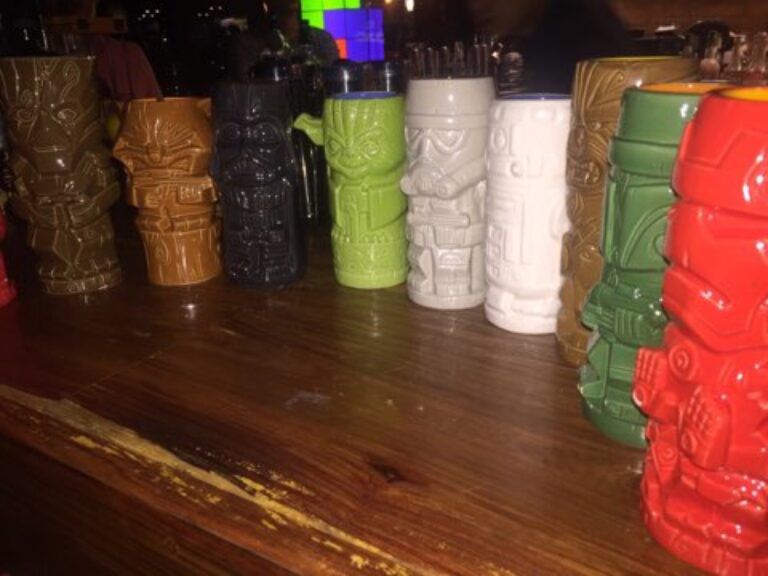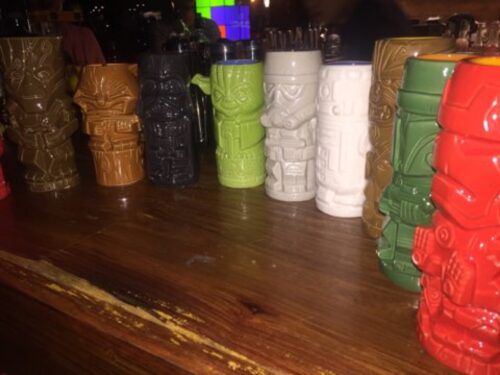 However, if you just want to relax around a local Craft Beer, it is obviously possible and the bar will able be to welcome you in a cosy and modern atmosphere on a background of soul and rock music at the same time.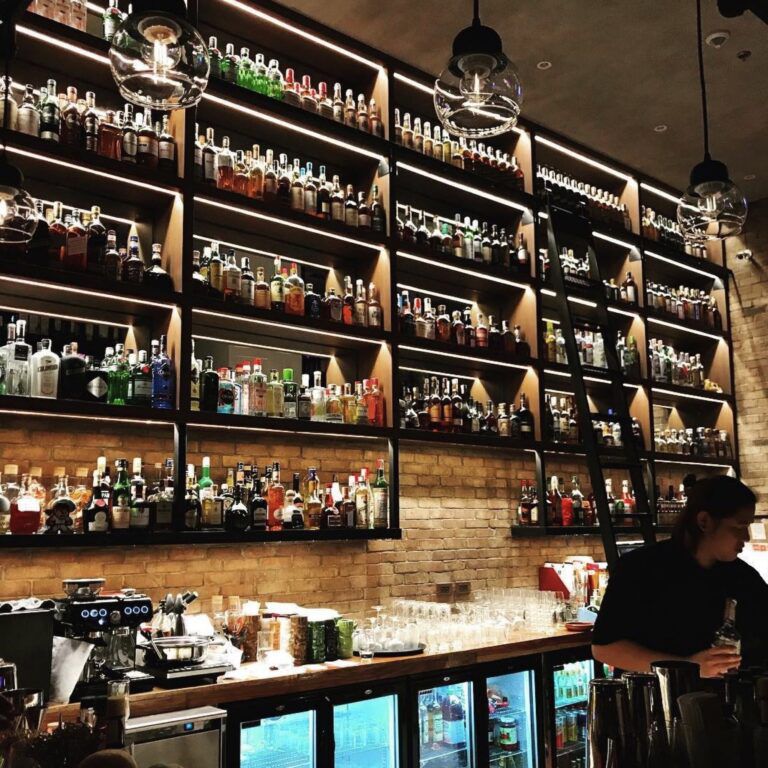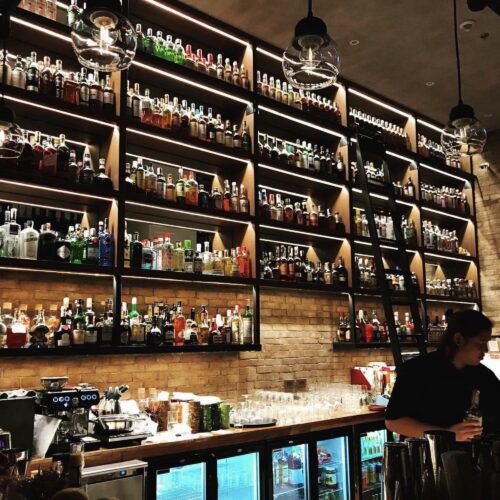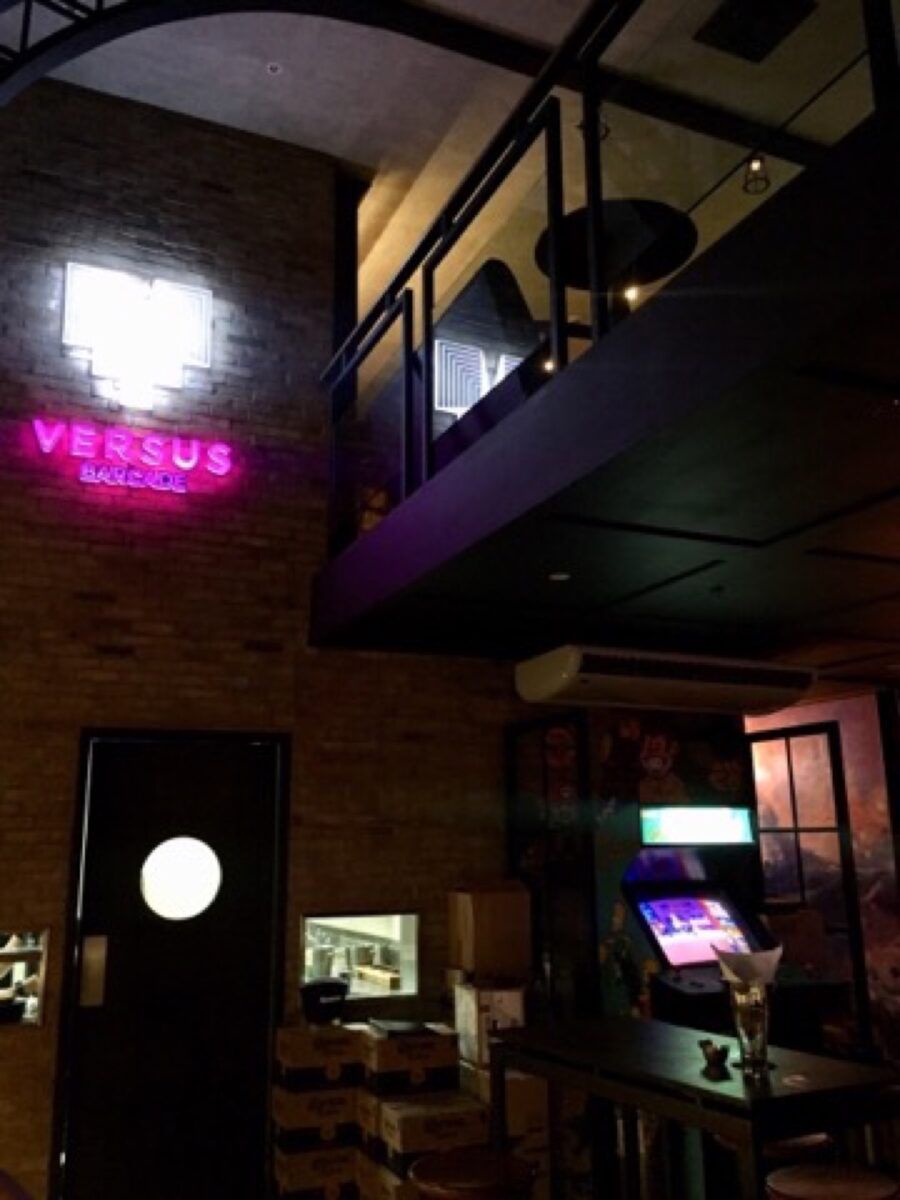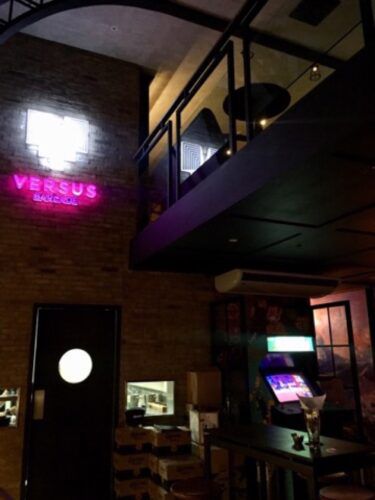 Conclusion 
After all, this bar keeps its promises in term of amusement and entertainment of all kinds.
The owner: « We were keen to do something unique for BGC but especially for manilla as a general rule and to allow the vintage culture, still little present to insert gradually and especially to the fans to be able to leave the adulthood just in the space of a few hours spending the time on PACMAN or even to freak out "
For the food, we are not surfing on the healthy wave, which is so desired, let's make it clear, but between you to me, I think that the vintage with its game machines and its junk food still has long years in front of him.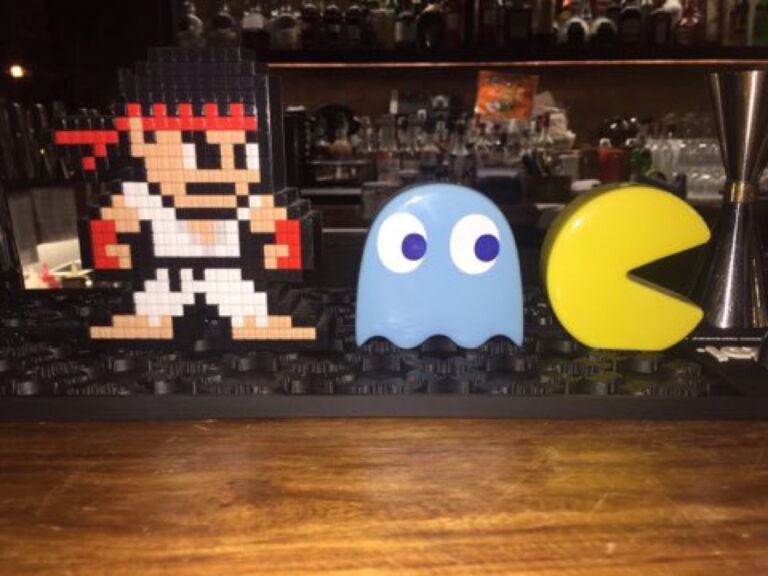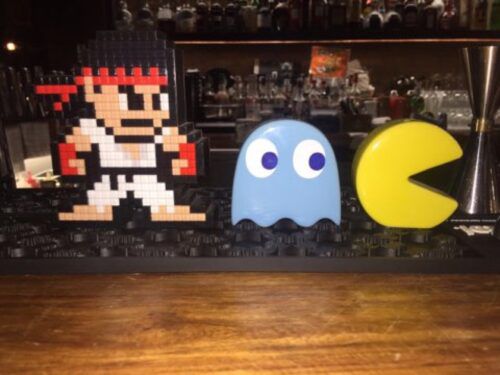 https://looloo.com/p/versus-barcade-uptown-parade
Versus Barcade , Bonifacio Global City Manille PH