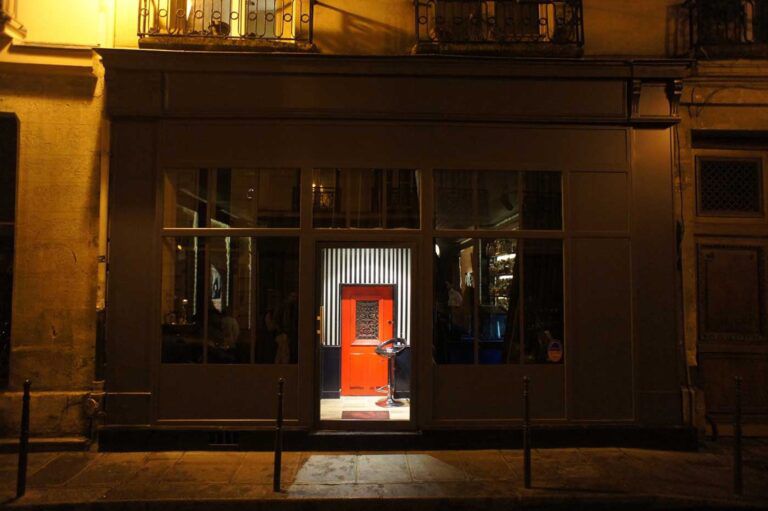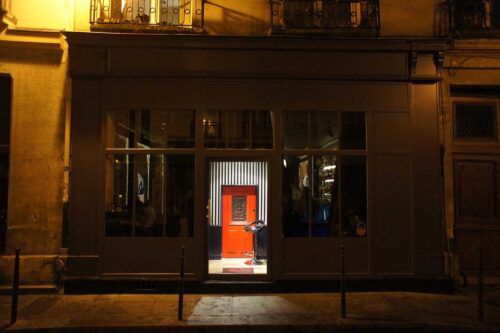 Caulaincourt has the pleasure to discover and to let you discover the good tables and hotels, the unusual and trendy bars of capitals and the lifestyle worldwide. We recently had the pleasure to meet a bar of our wonderful capital which is very non-typical. Its name takes all its sense from our arrival:
Little Red Door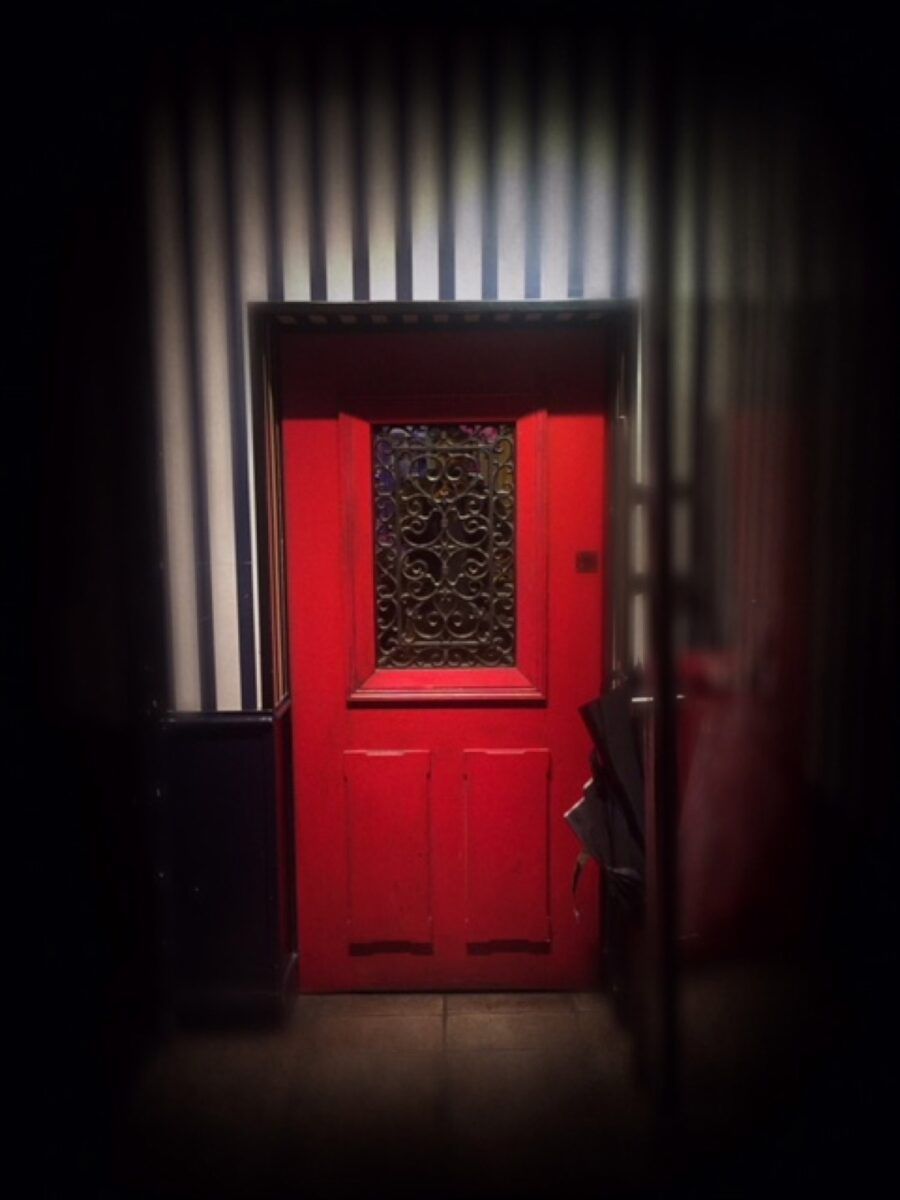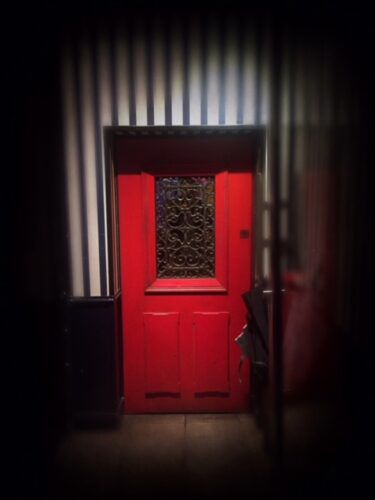 Located in a tiny street of 3rd district of Paris,The Little Red Door bar keeps all its promises regarding originality.
We arrive in front of this small enlightened red door so that it is visible only for those who would dare to venture at this address.
It will be necessary to be patient sometimes when there is a crowd .
The person in front of build like a tank will tell you when you can enter, has a very particular code but this, makes the bar more special.
He will be brought to knock at the door and according to the answer coming  from the inside (which will be made by an knock also) this small red door will open to let you penetrate into a unique surroundings.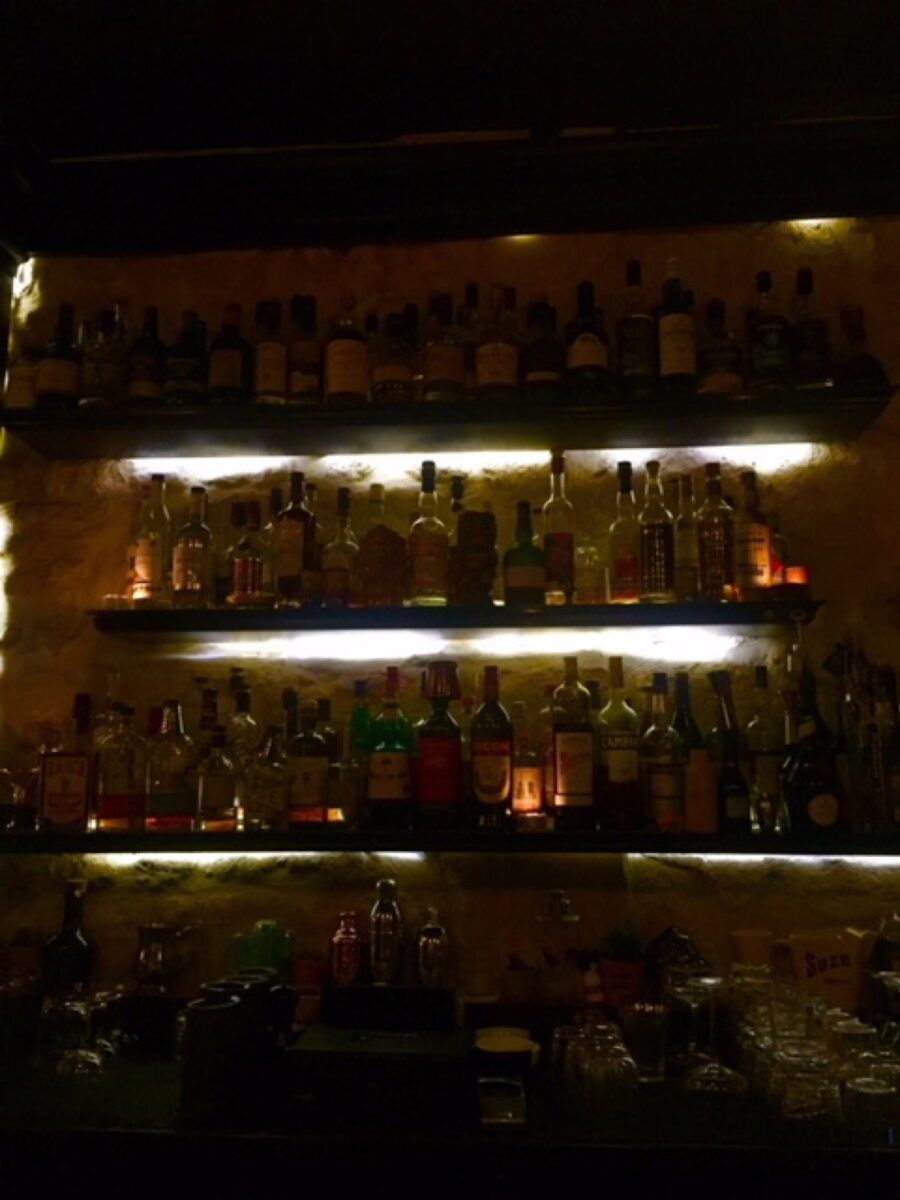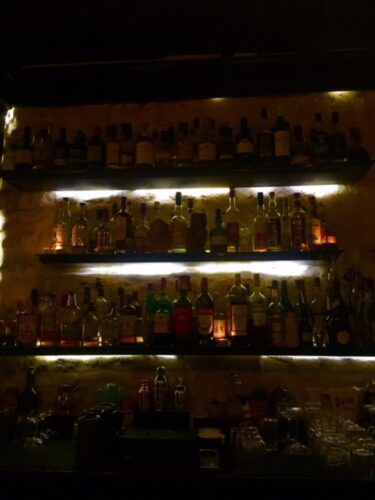 This surroundings is a mixture of the 1920 century and the hipsters which is a marvelous marriage, the set with the background of typical music like Black Keys and other psychedelic rocks.
The waiters who perfectly matched with the atmosphere are present to recommend you on the choice of the Evening mixology and a card always in adequacy due to the flavors and visuals will be proposed.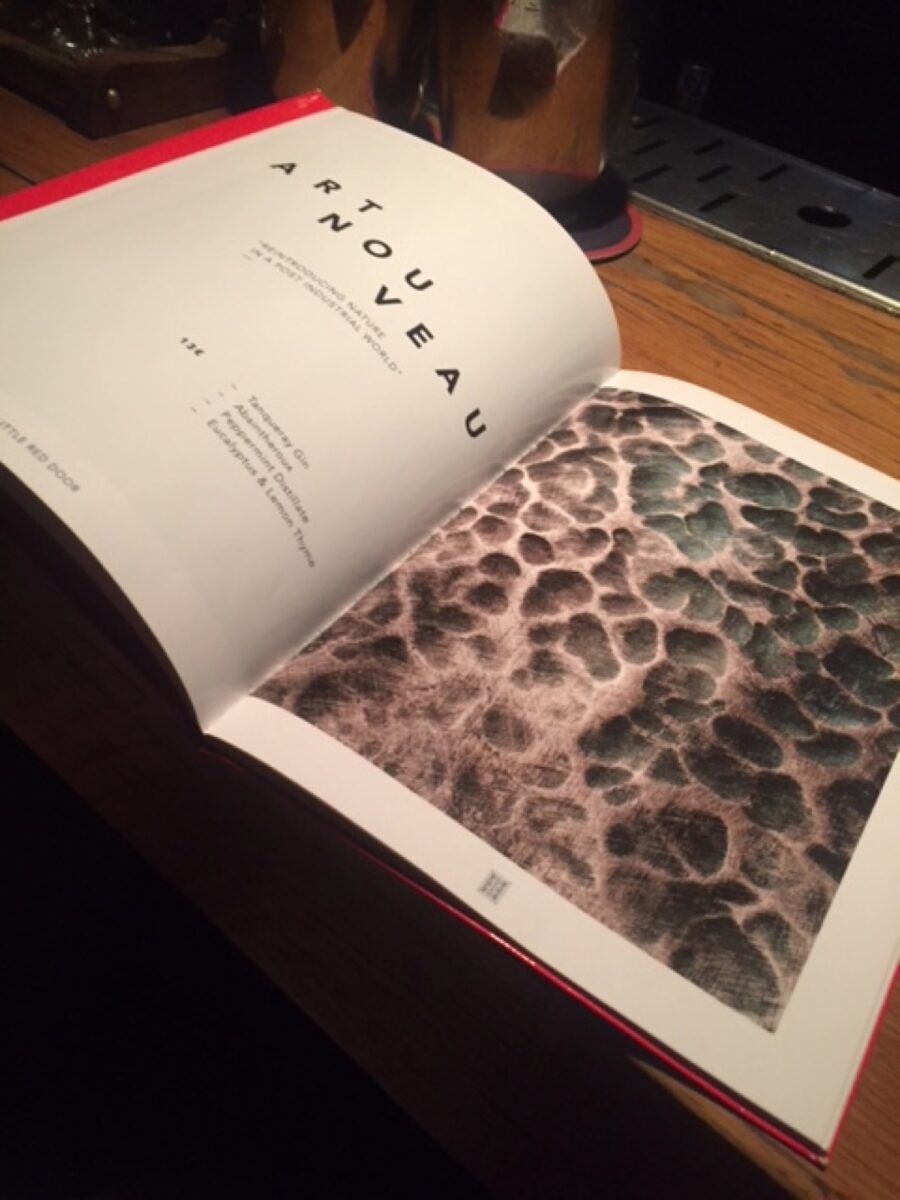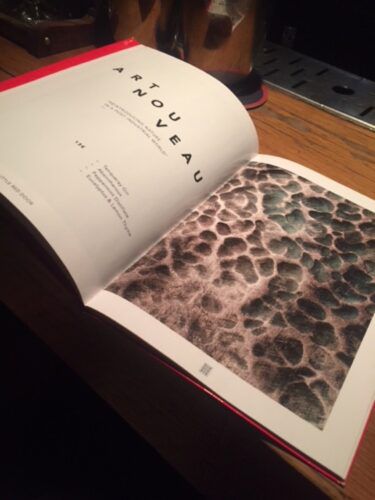 Every flavors and extracts are upstream worked with barmaids and perfumers to create cocktails with fragrance – obviously eatable- with the aim of letting travel your roof of mouth, as well as your sense of smell.
You will can either be installed at the bar and admire the work, the dexterity and/or the tattoos of our barmaids, or to bask comfortably yourself in a vintage armchair papered with velvet which who reminds you in what extent the place is unique. 
Small detail which has its importance, all the staff speaks English.
CONCLUSION
The Least we can say it is that this Small Red Door keeps its cards well hidden and we remain firmly convinced that it has not revealed to us all its secrets yet.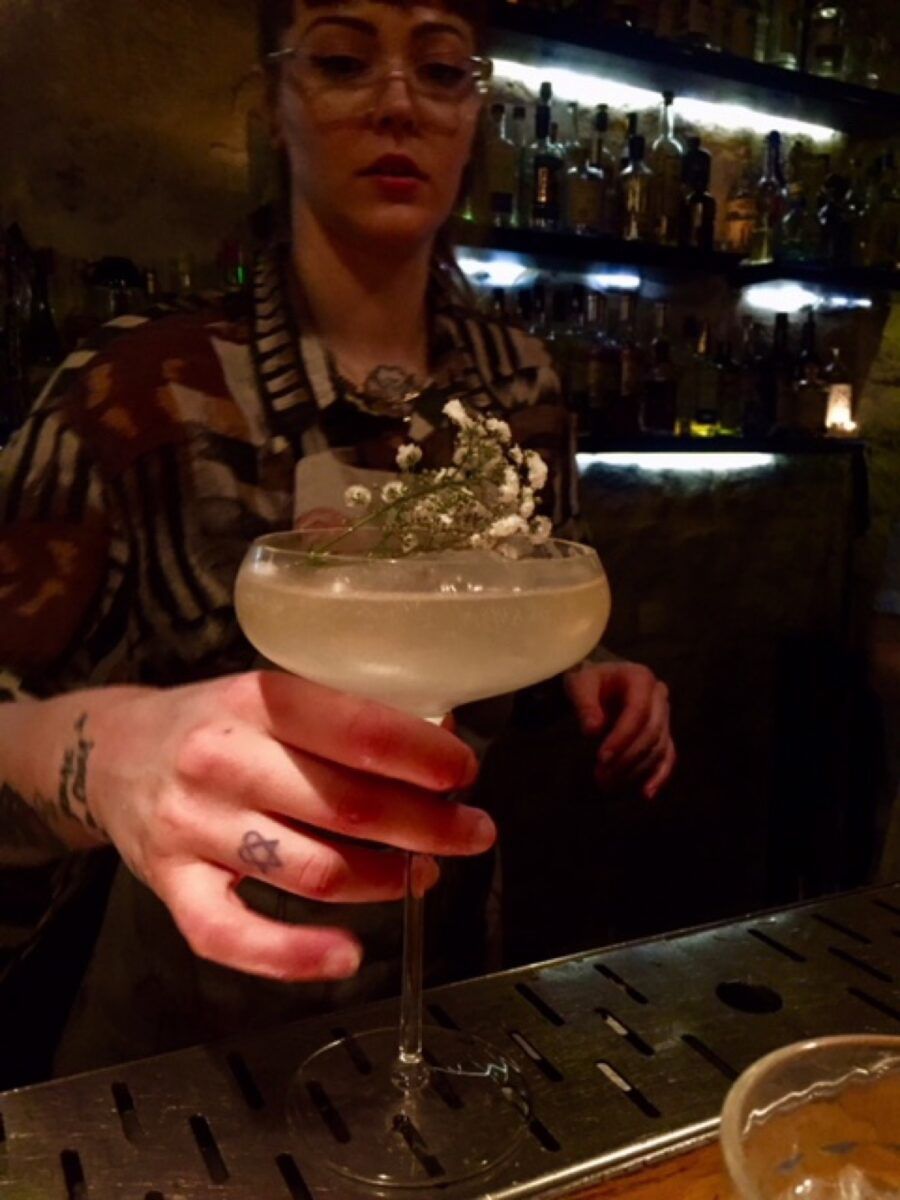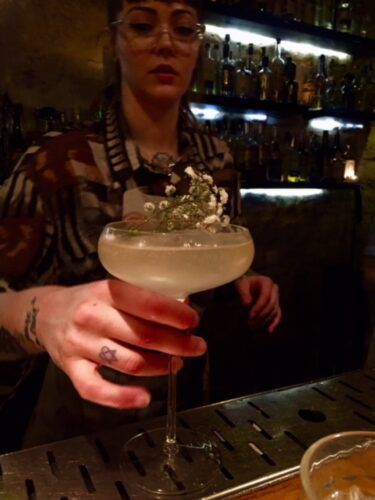 Adresse : 60 Rue Charlot 75003 Paris
Numéro :  01 42 71 19 32
Site: https://thelittlereddoor.fr/