Dear clients, A little note this morning to inform you that we are perfectly able to dye (either vintage or "full") the soles of your Caulaincourt sneakers!
So, if you think that your sneakers would be easier to wear at work, or simply that you prefer so, do not hesitate to ask us!
This offer applies to an upcoming purchase, but also to the pairs you may have in your possession. Some photos to illustrate: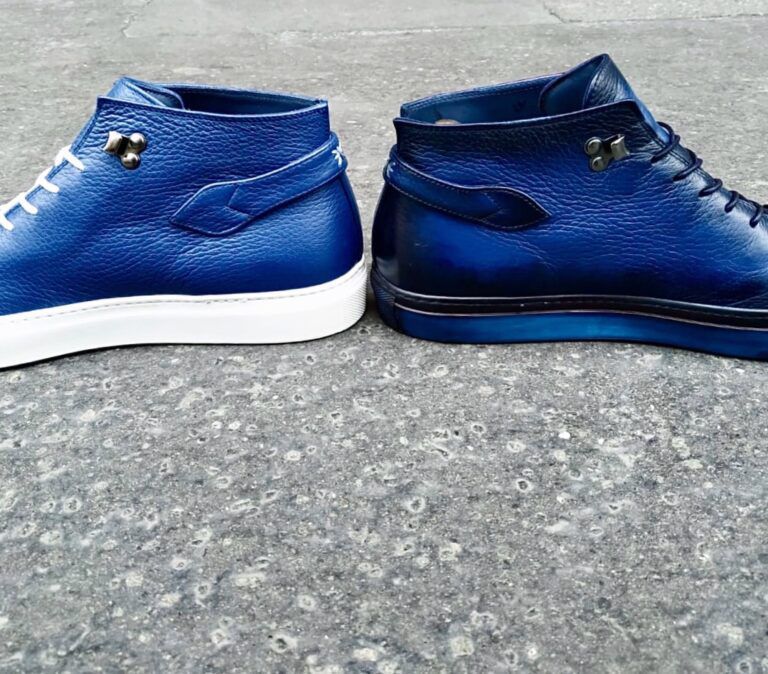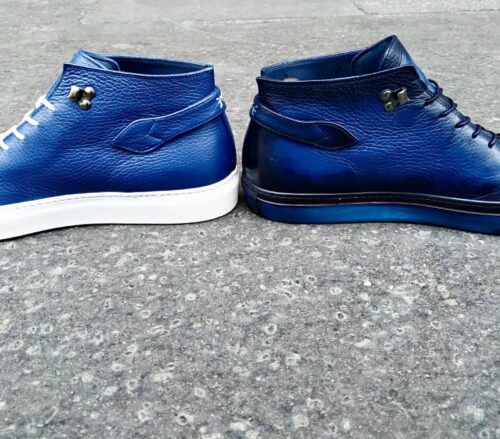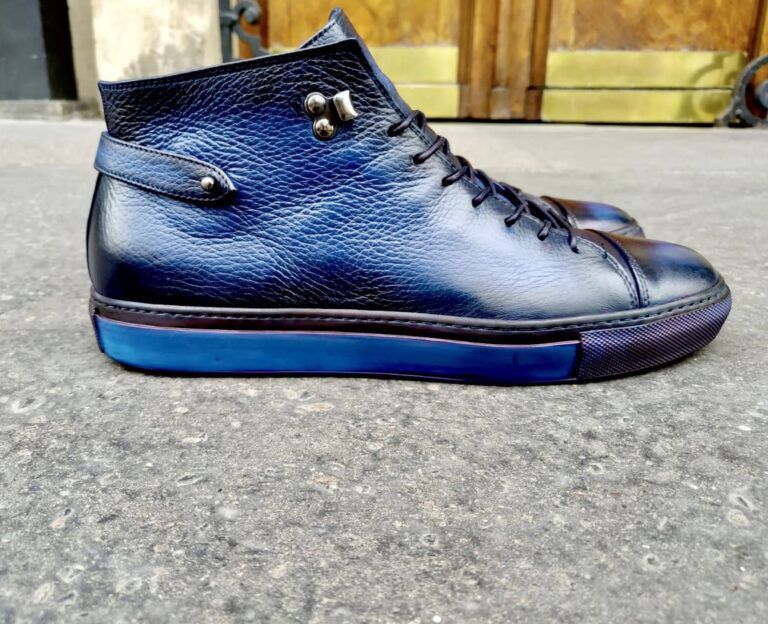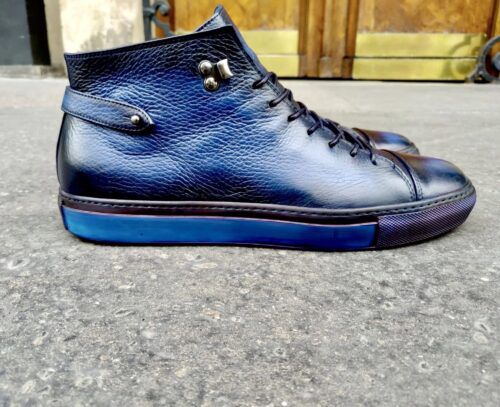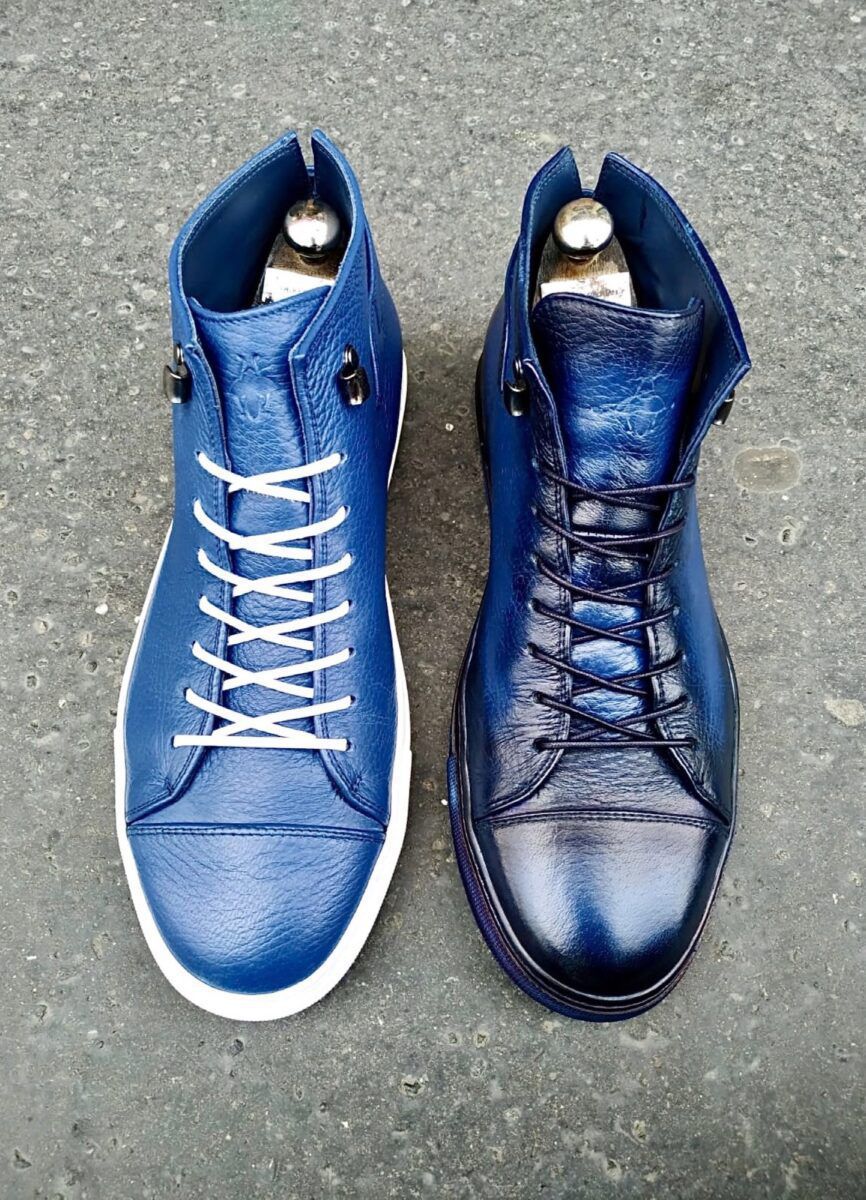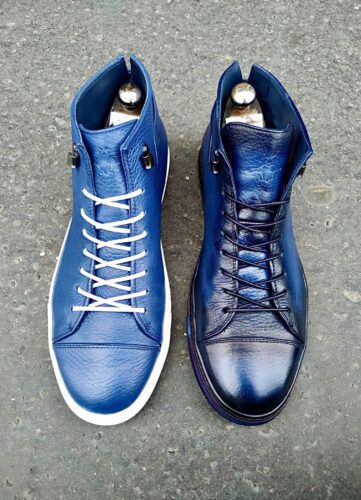 And then, a photo of a pair of restored Bandits, after two years of (intensive) wear, the soles of which we dyed.